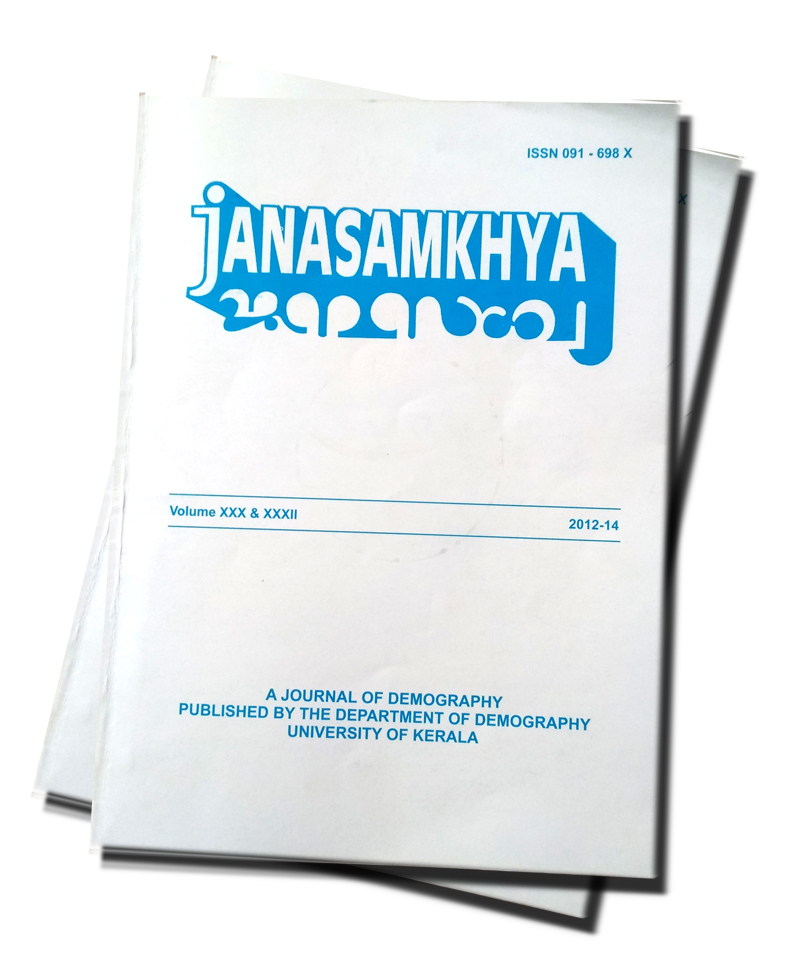 About Us
The journal JANASAMKHYA was started by the Department of Demography, University of Kerala, in the year 1983 and is published twice a year. Professor Ramakumar was the founder Editor of the journal...
Read More
Submit Your Paper
Current Issue: Volume XXXX, 2022
---
01
Maternal Height and Fertility Outcomes: A Poisson Regression Analysis
Brijesh P Singh, A K Tiwari, and Shivam Mishra
02
How Gender Equity Based Indices of Young Married Men are Associated with Contraceptive Knowledge and Contraceptive use? Evidence from a Nationally Representative Cross-sectional Survey, India.
Hanimi Reddy Modugu, Abhishek Gautam, Aparna Hegde, and Ravi Verma
Editorial Board
The department publishes a journal -Janasamkhya- since 1983 with the HOD as the Chief Editor. A full facelift of the journal was implemented in 1997 by changing the format, editorial board and print quality and a double blind peer review of manuscripts submitted for publication.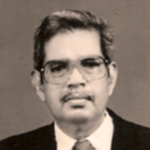 Dr. Ramakumar
Founder Editor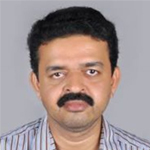 Dr. Anil Chandran S
Chief Editor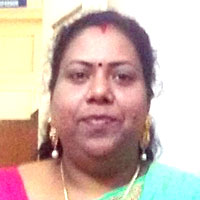 Smt. Preethi K
Assistant Editor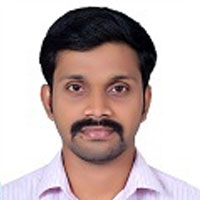 Dr. Sandeep G
Assistant Editor