Editorial Board
The department publishes a journal -Janasamkhya- since 1983 with the HOD as the Chief Editor. A full facelift of the journal was implemented in 1997 by changing the format, editorial board and print quality and a double blind peer review of manuscripts submitted for publication.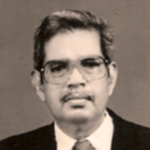 Dr. Ramakumar
Founder Editor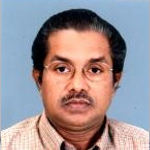 Dr. P. Mohanachandran Nair
Chief Editor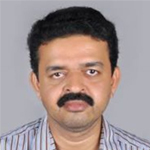 Dr. Anil Chandran S
Asst. Editor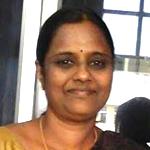 Dr. Sasikala P
Editorial Assistant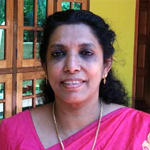 Dr. Asha T. Chacko
Editorial Assistant
Advisory Board Members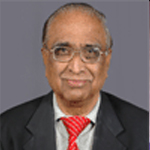 Dr. K. Srinivasan
Director (Retd) International Institute for Population Sciences Mumbai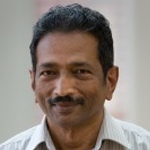 Dr. C.M. Suchindran
Carolina Population Centre North Carolina University Chapel Hill, USA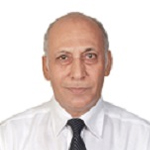 Dr. Arvind Pandey
Director, National Institute of Medical Statistics (ICMR), Ansari Nagar, New Delhi.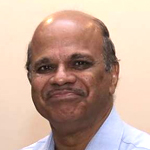 Dr. P.S. Nair
Professor, Dept. of Population Studies, University of Botswana, Botswana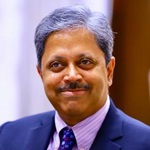 Dr. Sabu Padmadas
Professor, University of Southampton, Global Health Research Institute, Southampton, United Kingdom.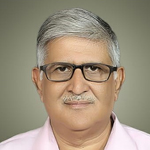 Dr. K.K. Singh
Professor, Dept. of Statistics, Banaras Hindu University, Varanasi, U.P.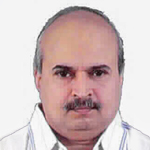 Dr. Sankara Sarma P
Professor & Head, Sree Chitra Tirunal Institute for Medical Sciences and Technology, Trivandrum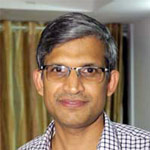 Dr. K.S. James
Director & Sr. Professor, IIPS, Mumbai.